Options.

DTC BARN BUILDERS OF OKLAHOMA & THE MIDWEST
Check out the Options for your
Custom Built Building
Engineered wood-frame building system that features large solid-sawn post or laminated columns instead of studs. Wood columns are implanted in the ground or surface-mounted to a concrete pier of masonry foundation. Post typically are set on 8' 10', or 12' centers engineered trusses 4' or 5' centers.
Our painted metal carries a 40 year manufacturer's warranty Celexa and Galvalume has a 20 year manufacturer's warranty. We use American made 29 or 26 g panel lock plus painted or galvalume panels. Galvalume or Colored Steel Metal is attached with screws so you don't have a problem with leaks.
Sidewall Size Options:
10'
12'
14'
16'
Even 18' sidewall heights.
Building Options Include:
Skylights Windows: Suntuf Skylights - Best in the industry.
Windows | Available sizes:
2'x3'
3'x3'
3'x4'
---
Wainscot in Contrasting Colors
---
Insulation: Airfoil 30 yr. Warranty
White vinyl front with foil backside.
---
Prep Eave to Be
Gutter Ready
(Note: Shortened down to 2" (inch) eave.
---
Shed Add-On's - Lean To
Ranging from 10' to 24'. Top only, with ends or enclosed with opening to inside.
---
Open Side Barns: Great for Equipment and Hay
---
Rat Guard: Adds Cosmetic Appeal - Helps keep mice and other rodents out of building.
---
Fashion Trim: Adds Cosmetic Appeal
Ventilation Options Include:
Low Profile Ridge Vents
---
Cupolas with Weather vanes (Both practical and ornamental)
Available in 3'x3' and 4'x4'.
Horse or rooster weather vanes available.
All Buildings Come with One Walk-in Door and One Sliding Door - Other Options:
4' Horse Stall Sliding Doors
---
Single Sliding & Split Sliding Doors ranging from 10' to 30' (Note: 30' Split Sliding Doors can only be installed in a 60' wide building)
---
Overhead Framed Openings (Note: Up to 16' wide on sidewalls - Up to 25' wide on the gable end.
---
Walk Through Doors Options: (All come with standard 99 series)
66 Series (least expensive) 99 Series 94 Series (strongest)
---
Door Hardware
AV & HV Rails (Steel vertical uprights
help increase strength an durability.) Vertical Steel on the door frame. Bottom and guide rails (To help keep door secured to building while opened)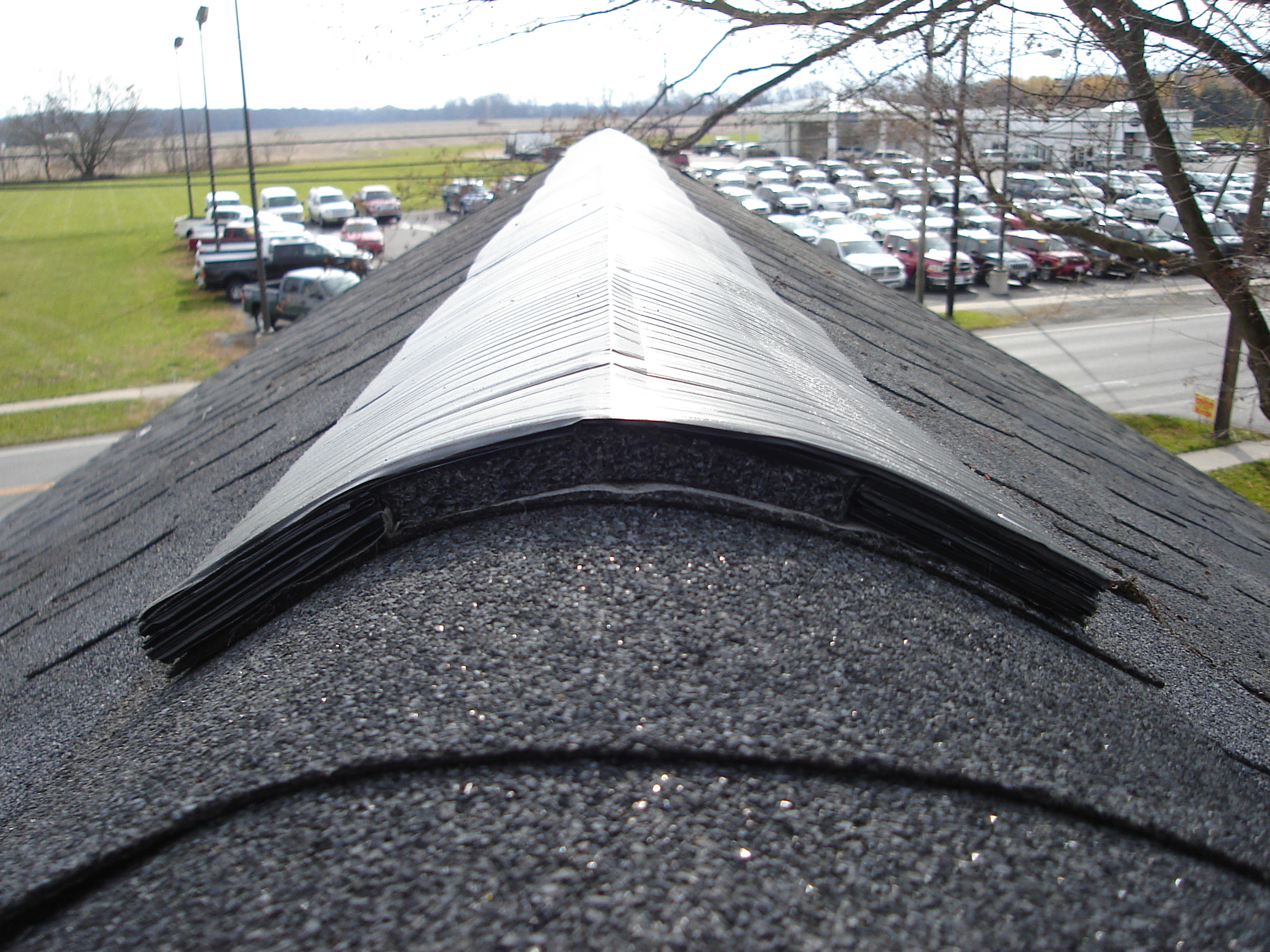 Example: 
Low Profile Ridge Vents (Soffits)
EXAMPLE:
DECORATIVE Wainscot
Wall Panels
EXAMPLE:
UNLEVEL FOUNDATION
PAD COMPENSATION
Ready to Get Started?
Start By Receiving your FREE Estimate!